Teacher Capacity Empowerment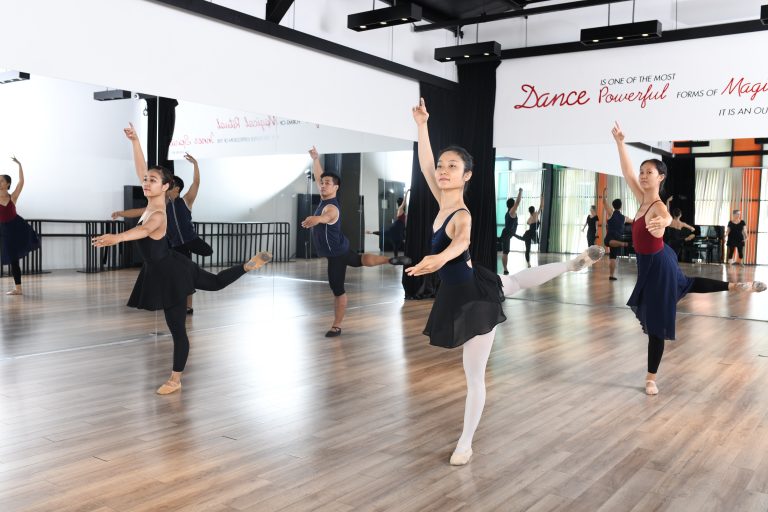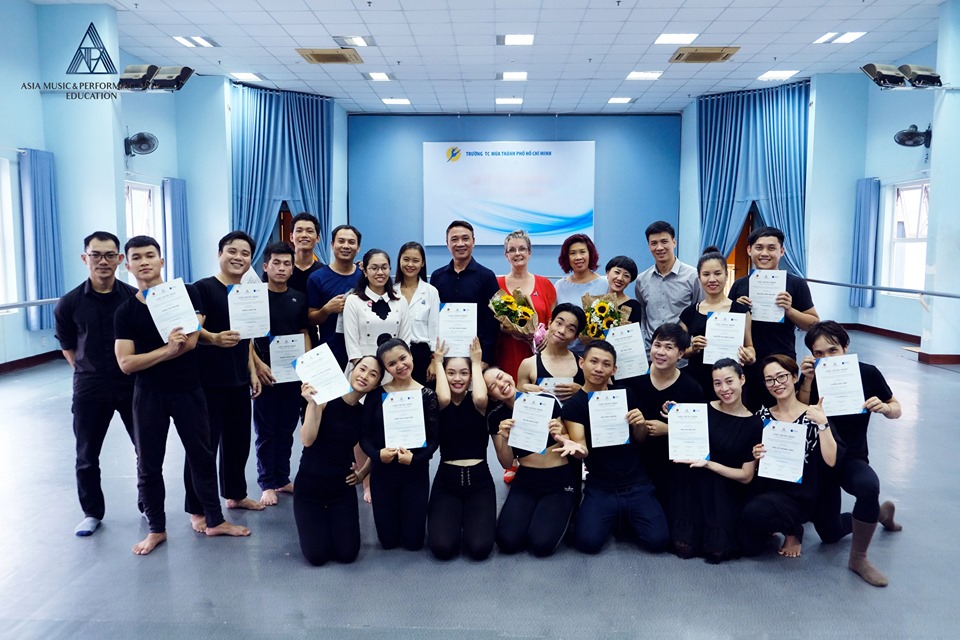 What is the issue?
There is a serious shortage of quality music / arts teachers while the demand of having this subject has been increasing over the past few years. Additionally the capacity of this teaching force has been a major concern due to the limitation of professional training programmes.
What is Teacher Capacity Empowerment (TCE)?
To empower music / arts teachers, AMPA Education organises short-term and long-term training courses/workshops/masterclasses to upskill teachers' capacities. All intensive training is taught by experts and master trainers in their respective fields.
Copyright 2023 Asia Music & Performing Arts Education (AMPA Education) | All rights reserved